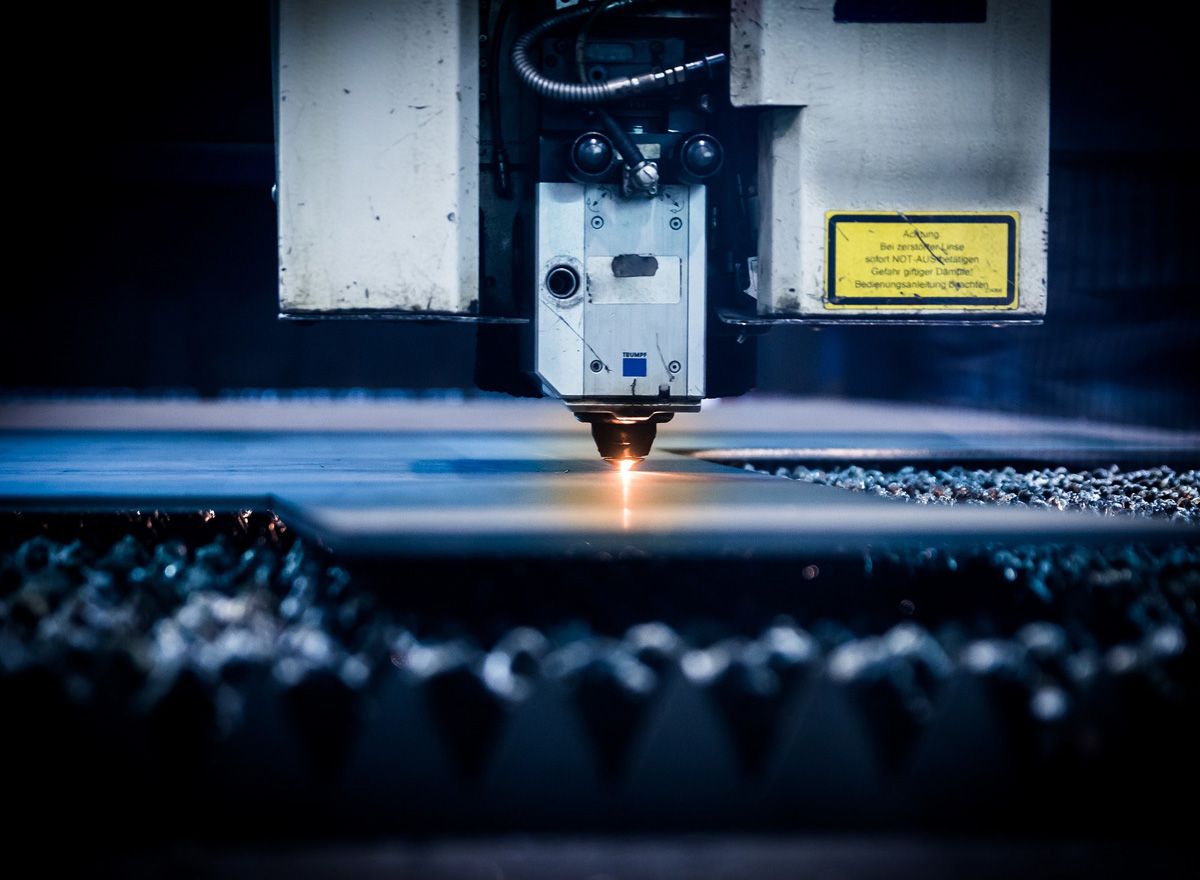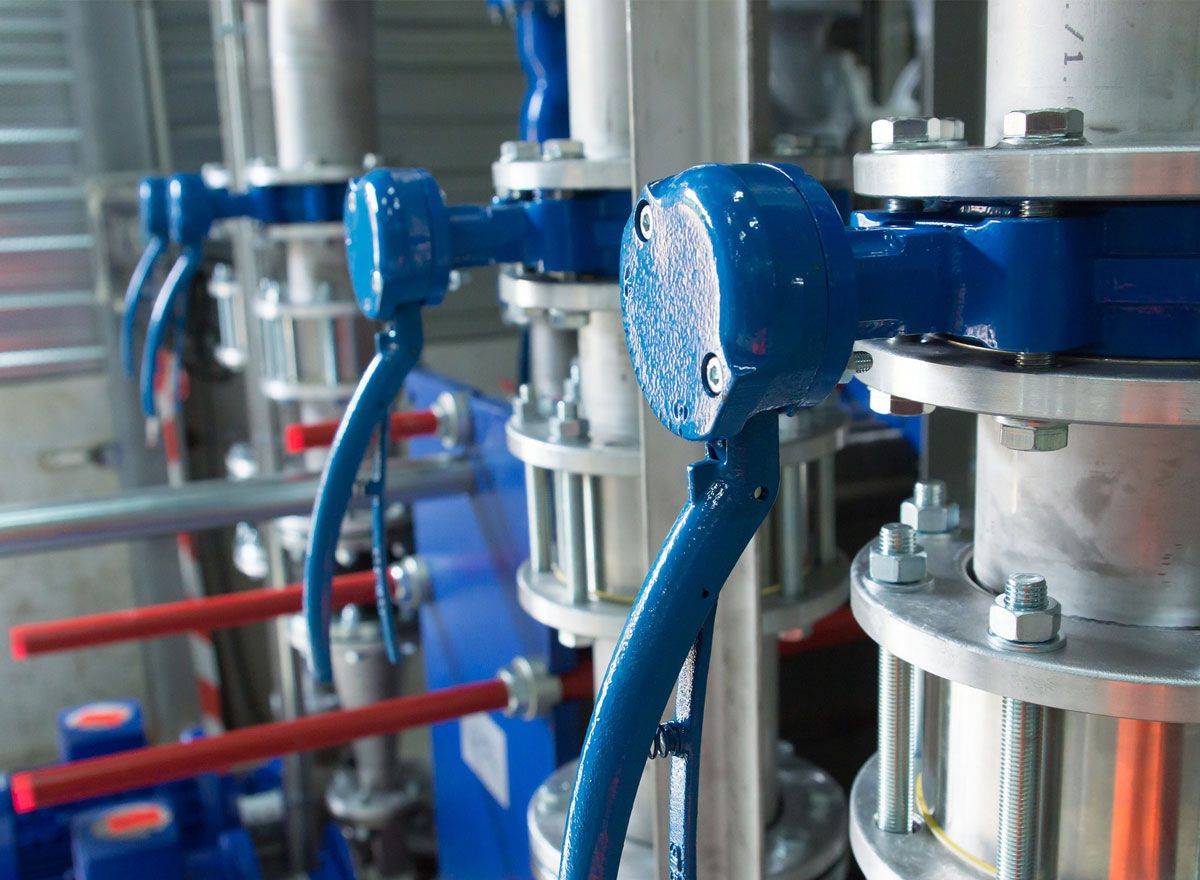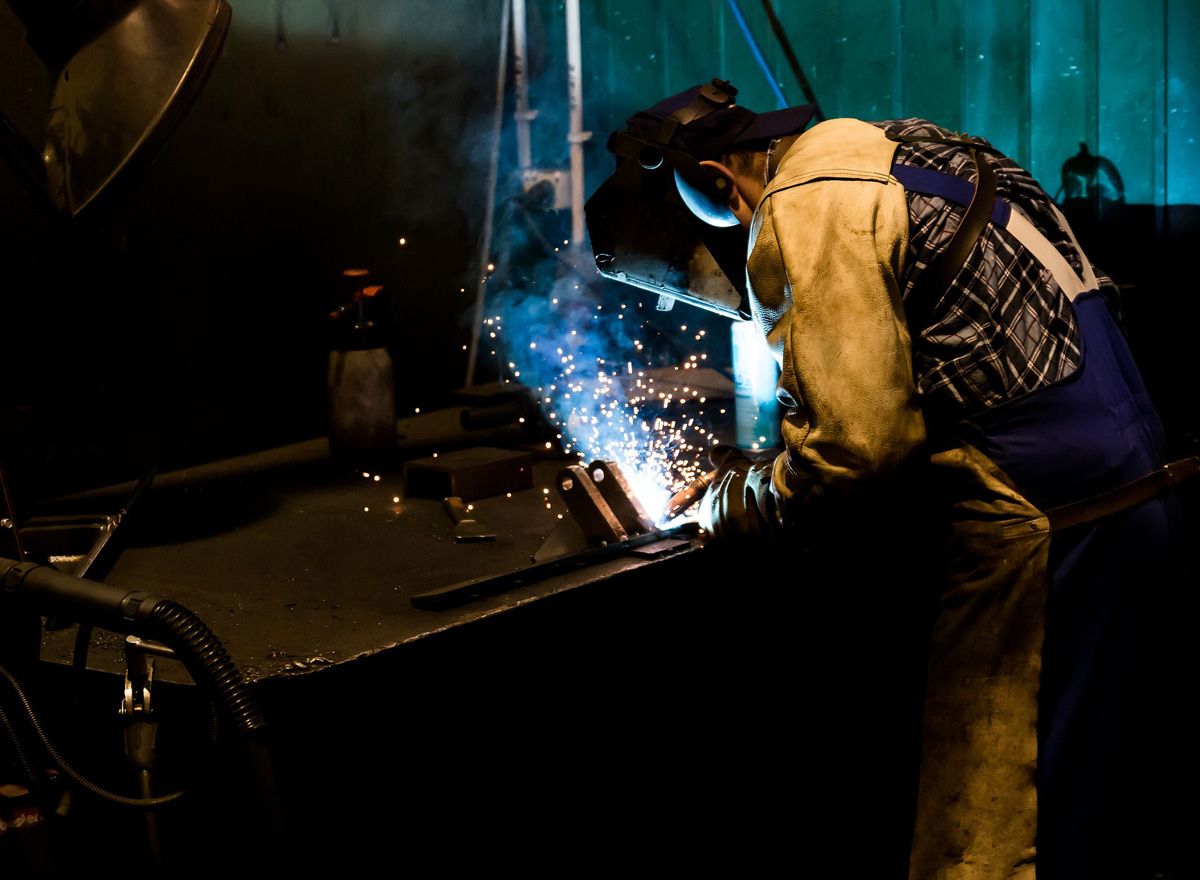 Oil And Gas
TechBru provide a variety of services for the Oil & Gas Industry. We offer services such as:
Pipeline In-line Inspection
Pipeline Pigging Solutions
Chemical Cleaning Services
Steam / Air Blowing Services
Pressure Testing
Hydro-jetting
Mechanical Plugs & Isolation Services
By utilising the latest technologies we will be able to offer the best solutions and services for your needs which will meet and exceed your expectations.
Why choose this service
We offer the best technology thats available at your disposal.