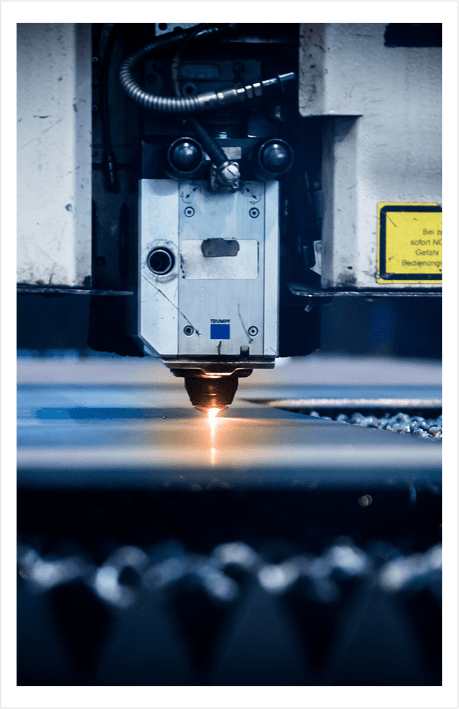 TechBru has designed and developed a number of in-house IT products that are currently used by multiple businesses on a daily basis. We provide bespoke technological solutions to our clients which ranges from Web Application, Mobile Applications, Hardware and other development services.
We have partnered with the best solutions providers in their own respective fields and to extend those solutions to our clients.
TechBru along with our partners in the Oil & Gas sector provides a vareity of solutions such as Chemical Cleaning Solutions, Hot Oil Flushing, Hydrojetting / Retrojetting, Rotofan, Pressure Testing, Pigging, Video Camera Inspection, In-line Inspection and many more.